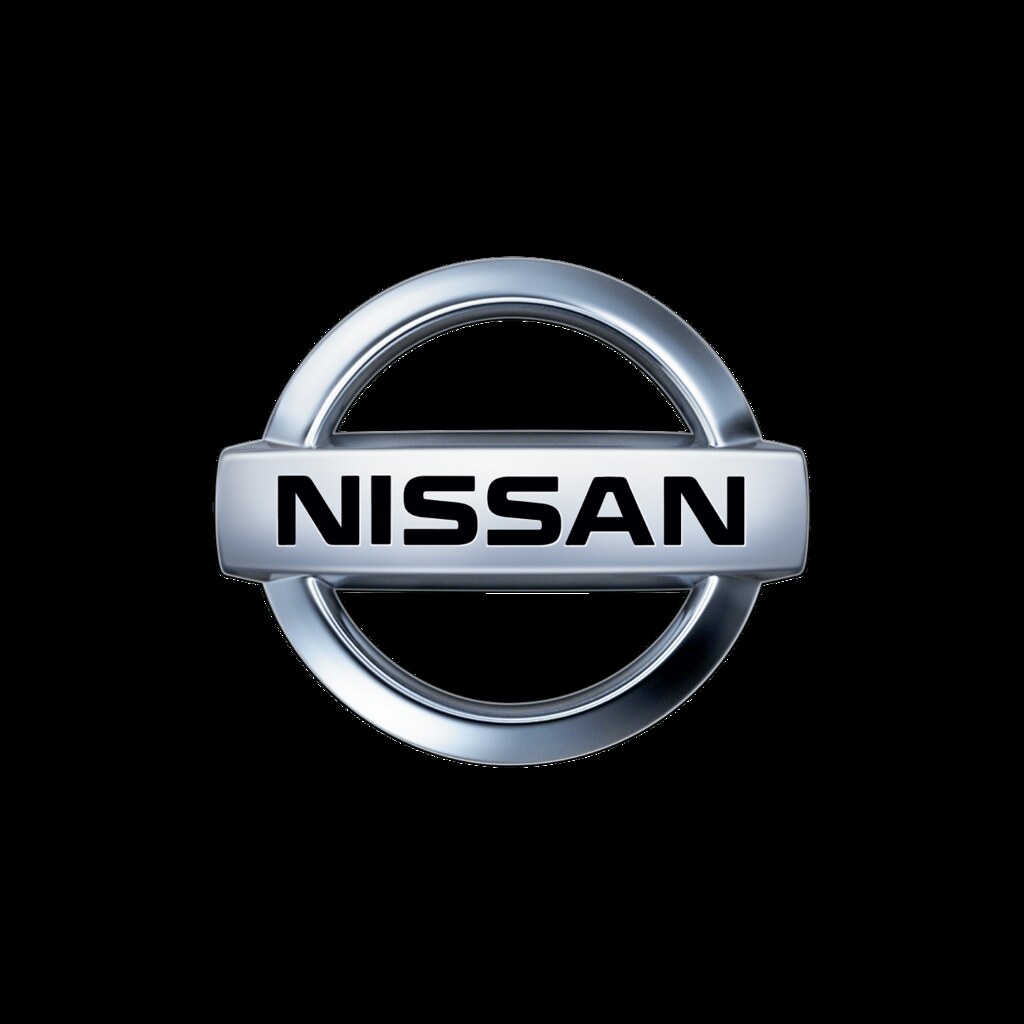 The dedication of Nissan to the community goes deeper than just meeting automotive-related needs, and it showed during the Nissan Foundation's 2019 grant cycle. For 2019, the Nissan Foundation is awarding $740,000 grants to 30 non-profit organizations. The recipient organizations are spread across the states, including eight located in Tennessee.
Since its founding 27 years ago, the Nissan Foundation has granted over $11.5 million to around 150 organizations. The grants focus on non-profit organizations that encourage respect and understanding among various cultural and ethnic groups.
As the Nissan Foundation's President, Scott Becker, stated, "The Nissan Foundation is proud to support local nonprofit partners developing innovative and culturally diverse programs in communities where Nissan operates. We are excited to recognize our 2019 grantees for promoting the importance of racial equality and cultural diversity."
The admirable mission of the Foundation is to build community by valuing cultural diversity, which remains just as important and relevant today as it was when the Foundation was first established. The Nissan Foundation awarded eight Tennessee organizations, including the Children's Museum Corporation of Rutherford County, Global Education Center, Nashville Public Library Foundation, Nashville Public Television, Native American Indian Association of Tennessee, Oasis Center, STARS Nashville, and Tennessee Immigrant & Refugee Rights Coalition.
We're proud to represent a brand that does so much to lift up communities at home and abroad. To learn more about why Nissan is such a great brand — particularly if you're looking for a new ride — stop into Gateway Nissan.