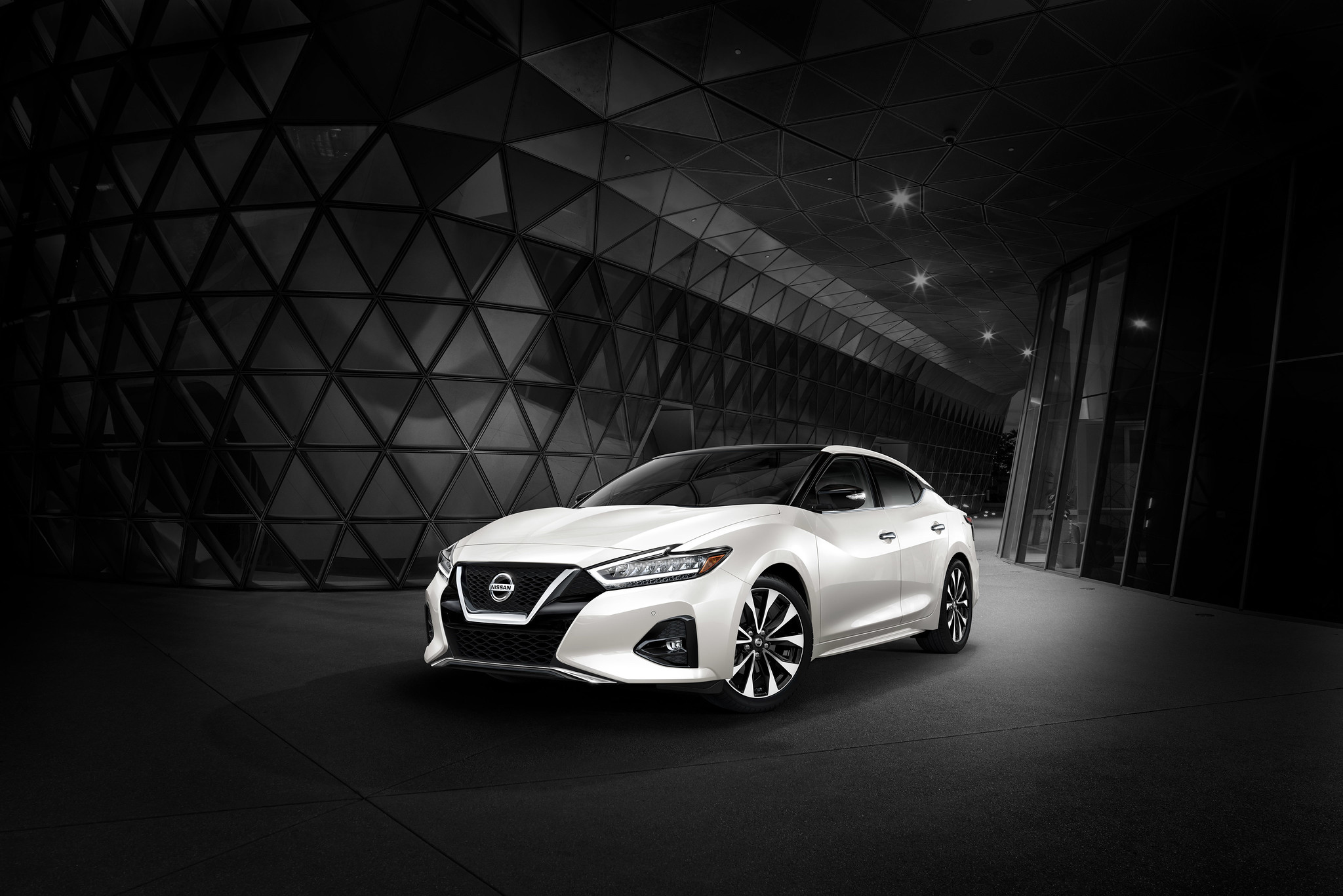 ?

Safety is a big deal in the auto industry. That's why consumers often consult both NHTSA and IIHS safety ratings, as well as look at each vehicle's list of safety features, before making a decision. Recently, two Nissan nameplates — the 2020 Maxima and 2020 Altima — were picked for testing by the IIHS.
Insurance Institute of Highway Safety

The Insurance Institute of Highway Safety, or IIHS, is a third-party organization that subjects vehicles to a number of crash tests. The IIHS differs from the federal five-star rating by rating vehicles on a scale of Poor, Moderate, Advanced, or Good. There is also now a new overall rating option, Superior, which is only assigned to vehicles that have a standard or optional front-crash prevention system.
Nissan Maxima and Altima
One of the 2020 Nissan Maxima's most prominent safety features is the fact that it comes standard with Automatic Emergency Braking with Pedestrian Detection. This inclusion, as well as its sturdy build and ability to hold up under crash tests, earned the Nissan Maxima a Superior rating. In fact, because of its crash prevention technology, the Maxima successfully avoided the obstacle in all six crash tests. The Nissan Altima was recently tested as well. It earned a rating of "Advanced" due to its incredible performance in the crash tests.
The Nissan Maxima and Altima are among the safest cars you can drive today. Explore all of their safety features and technologies at Gateway Nissan!