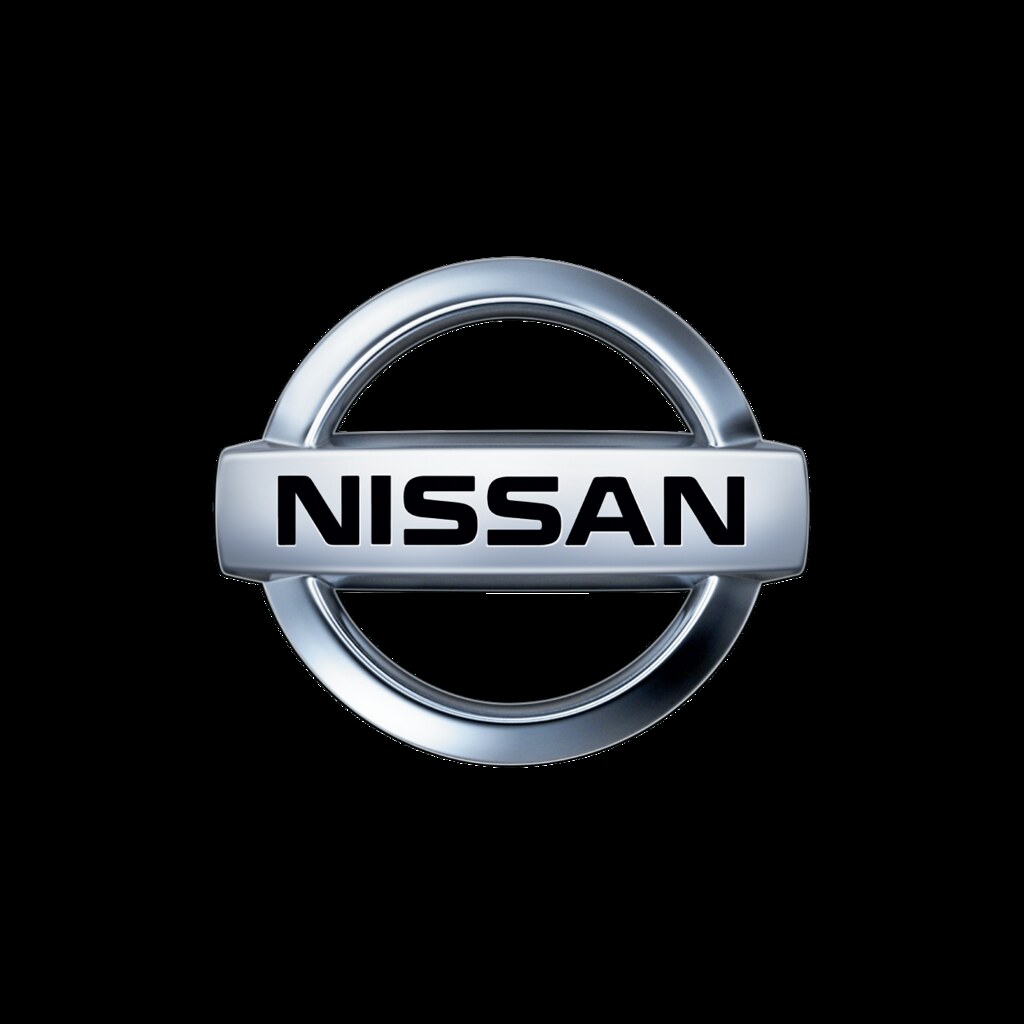 Nissan made a big splash at CES 2020 in Las Vegas by giving guests a glimpse of the (near) future. The new Nissan Ariya Concept made its North American debut at the show, signaling both the latest development in design and the next step in its electric evolution.
"The Ariya Concept is not a concept car designed from far off ideas, but rather a car that embodies Nissan Intelligent Mobility™ at its core and highlights a promise of an entirely new driving experience on the horizon," said Nissan Yasuhiro Yamauchi, representative executive officer, Nissan Motor Co., Ltd.
Looking at the Nissan Ariya Concept, it's easy to see how today's look will strike out in an even bolder new direction. Replacing the V-motion grille is a front shield with intricate 3D texturing, which is recognizable yet unlike anything we've ever seen before from Nissan. The sleek and stylish all-wheel-drive electric crossover boasts a complex Suisei Blue paint scheme and implements copper accents — most notably in its 21-inch five-blade aluminum wheels — to put forward a feeling that is simultaneously traditional and futuristic.
For a driving experience as engaging as its look, Nissan equips the Ariya Concept with an advanced twin-motor all-wheel-control system. Able to provide instant torque to all four wheels, the Airya Concept will offer the efficiency of an EV and the performance thrills of a sports car. To ensure that the drive can be enjoyed completely, ProPilot 2.0 delivers hands-off single-lane driving capabilities and a Smart Route Planner lets you crush range anxiety by figuring out your best options for recharging along the way.
With the new Nissan Ariya Concept, you can see what the future holds just over the horizon. Learn more about how Nissan continues to change the way you think of driving when you visit Gateway Nissan in Greeneville, TN.