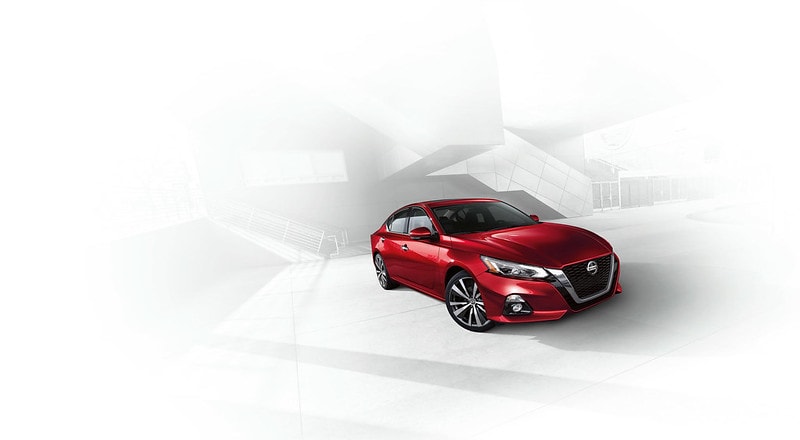 Nissan has become the latest automaker to try and test out a subscription service model called Nissan Switch. They are launching the "on-demand driving" program in the Houston, Texas, area and are offering a variety of vehicle depending on the level of subscription you buy.
Nissan Switch will feature vehicles from the latest model year and contain well-equipped trim levels. Some of these trims include driver-assist technology that allows car shoppers to try out the latest innovative features in Nissan vehicles.
Coming with the subscription service are two tiers of vehicles, and subscribers can switch tiers each month. With a subscription, you can actually switch cars an unlimited amount of times, as often as a new vehicle each day. After a $495 activation fee, you can start to enjoy your new vehicle along with delivery, cleaning, insurance, roadside assistance and regular maintenance.
The first tier of vehicles called the "Select" tier, costs $699 per month and includes the Altima, Rogue, Pathfinder and Frontier. The Premium tier is $899 per month and includes each Select vehicle plus the LEAF PLUS, Maxima, Murano, Armada, TITAN and 370Z. Finally, if you want to drive the famous GT-R, it would cost you a Premium subscription plus $100 per day you have the GT-R. If Nissan sees success, it has a chance to expand to other areas nationally.
Whether you want to subscribe to Nissan Switch or get a car the old-fashioned way, visit Gateway Nissan!