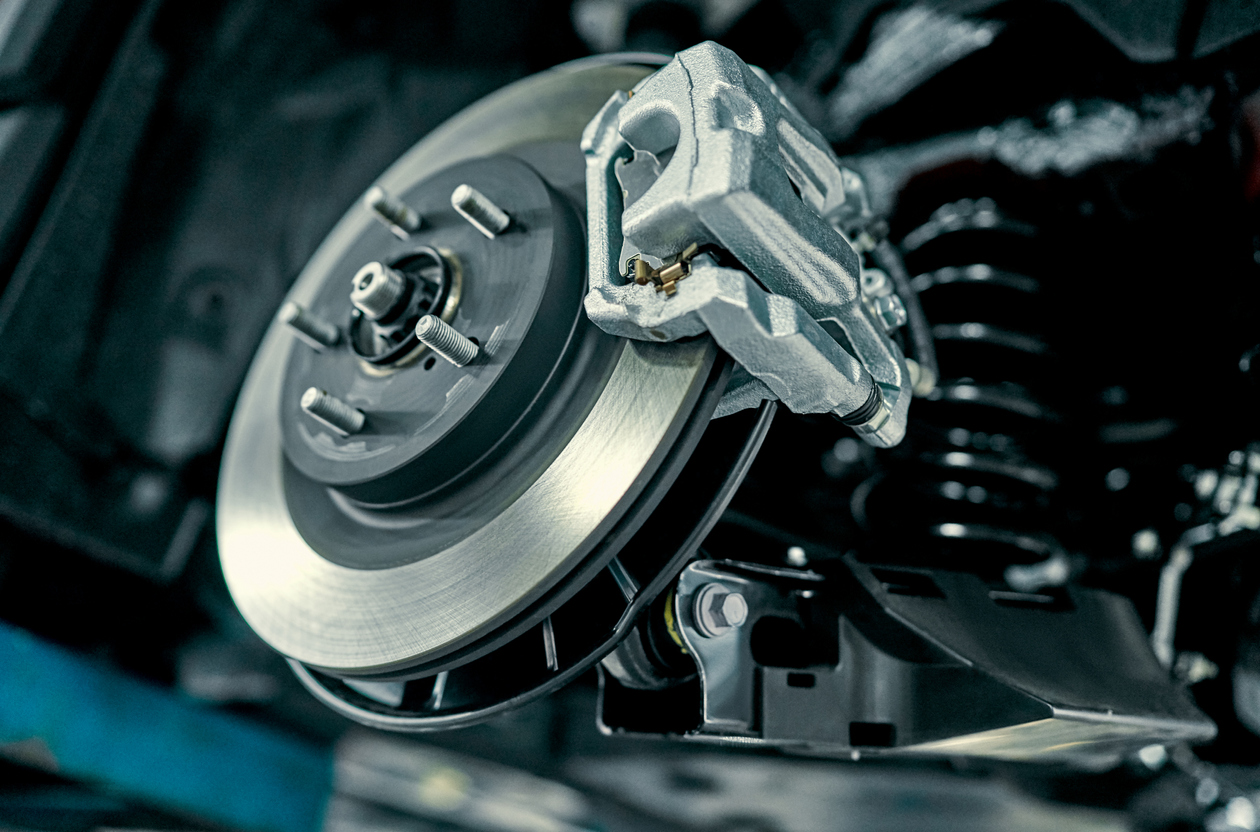 You must pay attention to small problems with your brakes before they snowball into cumbersome, costly issues. Malfunctioning brakes can cause undue wear on other parts of your vehicle and keep it from using gas efficiently. Brake failure can cause a catastrophic accident in the worst case. Taking care of your brakes through regular maintenance will ensure that they never fail on you.
At Gateway Nissan, we have an automotive service center that serves as a fantastic option for brake maintenance for drivers in Greeneville, TN. The technicians that staff our service department are responsible for preparing our vehicles for sale. They are a dependable crew that you can feel good about looking after your car. The service center also has rotating service specials to make brake maintenance even more affordable.
If your brakes seem like they require service, please do not hesitate to stop by our shop. To avoid waiting and ensure we get to you on your time, consider booking an appointment in advance.
When Do You Need Brakes Service?
Routine brake maintenance is the best way to ensure that your brake pads are clean and the lines are tight. Of course, you only want to perform brake maintenance as needed since it can be a costly part of car repair. Knowing when you need brake service will help you craft a proper maintenance schedule and save you money. You do not want to work on your brakes more than you need.
Brakes are good about showing signs when they start to give out on you. That said, it might not be easy to notice the indicators without proper experience. Fortunately, our service center is staffed with helpful associates who can diagnose any problems with your vehicle.
The following are some of the tells that you might need brake service:
Your brakes require more stopping distance.
Your brakes squeal when applied.
The brakes jerk or thump.
You have driven 25,000 miles without checking your brakes.
If your brakes are in any of the above categories, you are due for some maintenance. Book yourself for a timeslot on our calendar to ensure that we can get to your car on time.
Schedule Brakes Service at Gateway Nissan
You have no reason to put off brake maintenance when there are shops like ours in Greeneville, TN. Waiting to fix your brakes will only give you trouble. Not only can bad brakes use more gas and cause more damage, but they can also fail on you. If you have to replace your brakes anyways, you would be better off doing it before they interfere with your driving.
At Gateway Nissan, our mechanics' expertise pairs well with our service coupons to provide optimal service at discounted prices. Whether you know that you need service or want peace of mind, you should book an appointment using our online form today. We look forward to taking care of your car.