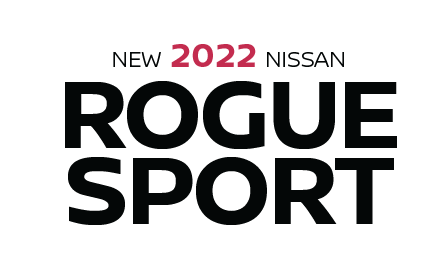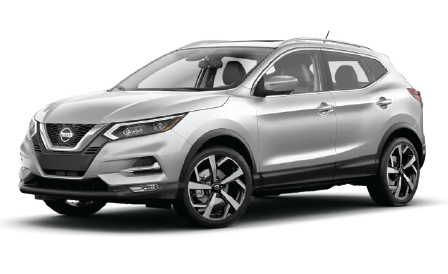 Nissan Rogue Sport Sales at Gateway Nissan
If you've got your heart set on a feature-loaded SUV with just-right accommodations for your passenger and cargo needs, then the Nissan Rogue Sport should get your full attention.
This exciting subcompact SUV is the smaller sibling to the popular Nissan Rogue, appealing to those who love the style and versatility of this type of vehicle but who want it all in a smaller package. The Rogue Sport may be small, but it delivers big where it counts: namely, in terms of usable space, technology features, safety equipment, and comfort.
If the car-like drivability is what appeals to you about subcompact SUVs, then you'll love the way the Rogue Sport handles. Responsive steering and easy maneuverability makes it fun and effortless to pilot through narrow city streets, along winding country roads, and around slower-moving cars on the highway.
The Rogue Sport will also give you plenty of value in the form of excellent fuel efficiency, with the gas savings stacking up for as long as you drive this economical SUV.
If the Nissan Rogue Sport sounds like the kind of vehicle you've been searching for, we're happy to help you find your ultimate new or used model here at Gateway Nissan! Read on to find out a little more about the standout offerings of this well-balanced vehicle, and then head our way when you're ready to test it out on the road. We will be happy to show you around our inventory and tell you all about the savings opportunities we have in store for our valued customers at our Greeneville-area dealership!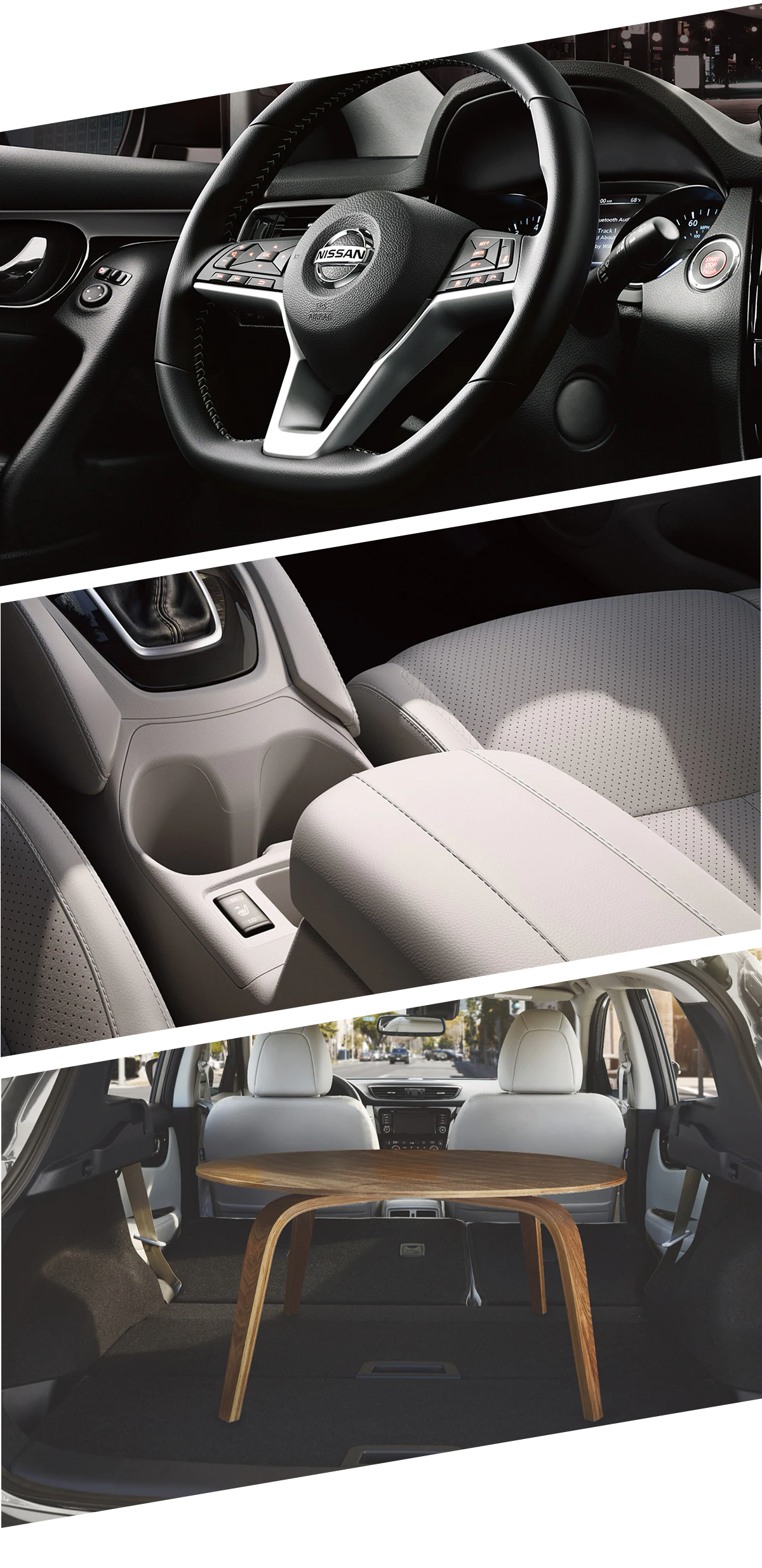 What's New in the 2023 Nissan Rogue Sport?
Each year, Nissan vehicles keep getting better and better. This is true with the 2023 Nissan Rogue Sport too. You'll love that this year's model has some updates and enhancements to make your experience behind the wheel enjoyable. Firstly, the interior gets a makeover, making your rides more enjoyable and comfortable. There is now sharper styling and a more modern feel. In previous models, there was no heads-up display as an interior feature. However, in the 2023 model, this display is an option you can add to your model. It also has sharper headlights and a bulkier rear bumper.
History Highlights of the Nissan Rogue Sport
The Nissan Rogue Sport was introduced to the North American market for the 2017 model year. Inspired by the popular Rogue, the Rogue Sport appealed to drivers who loved the style and offerings of the Rogue but wanted it in a smaller, more efficient package. As a subcompact crossover, the Rogue Sport managed to provide all of the quality and appeal of its larger counterpart while offering a lower price and more car-like dynamics.
Since its debut, the Rogue Sport has expanded its array of standard infotainment technology and enhanced safety with the availability of ProPilot Assist and the standard inclusion of the Safety Shield 360 bundle.
Find Your New or Used Rogue Sport at Gateway Nissan
The Nissan Rogue Sport will win you over from the moment you get behind the wheel. We invite you to do just that when you stop by Gateway Nissan to check out what we have in store! In addition to our complete lineup of all your Nissan favorites, we also have a large and diverse array of high-quality pre-owned vehicles for you to explore. And no matter what you're shopping for, you can count on finding remarkable prices and savings opportunities around every corner!
Our team of Nissan brand experts is standing by to help you navigate our inventory, compare vehicles and trims, and claim an incredible bargain on your next new ride. Come see us today!