Used Nissan Dealership Near Johnson City, TN
Whether you're shopping for a durable used truck to help you get the job done or an absolute bargain used car that's under $15,000, we have what you need at Gateway Nissan. Our dealership is under an hour away from Johnson City, so hop in the car and come check out the great used car deals we have in store for you. Our team is friendly and knowledgeable about our used inventory, and they're ready to help Johnson City drivers find the perfect used car.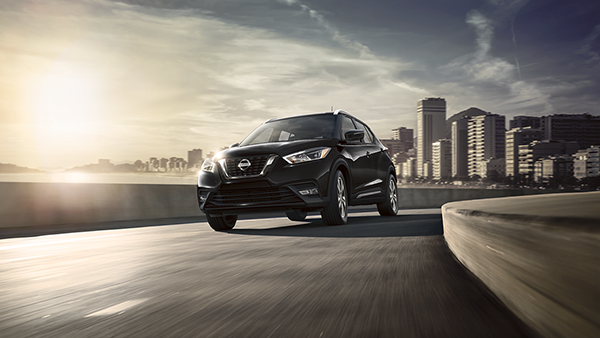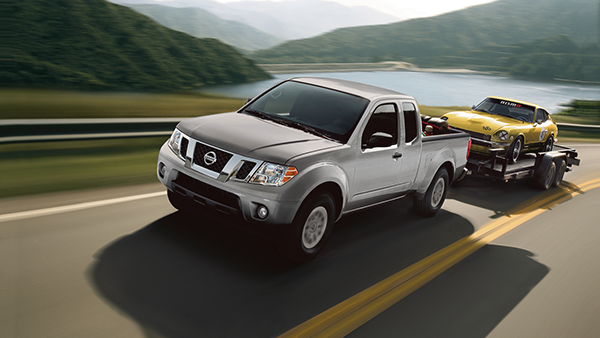 Used Trucks and SUVs Near Johnson City, TN
Trucks may have been the original versatile vehicle, but SUVs are quickly rising to make their mark in the utility vehicle segment. Shopping for a used truck or SUV near Johnson City presents a unique opportunity to get a vehicle that's ready to tackle everything from the jobsite to the carpool lane at a low price. Gateway Nissan is located under an hour away from Johnson City, and it's certainly worth the quick trip up the road to find a used truck or SUV at a steal of a price. 
Used Cars Under $15K Near Johnson City, TN
Buying a used car is already going to save you quite a bit of money over a used car, but you can make those savings go even further when you look at our used cars under $15K. These are our most affordable used cars on the lot, but that doesn't mean they sacrifice quality. All of our used cars must undergo rigorous testing before we list it for sale, so you can feel confident that you're getting a good deal and a good car.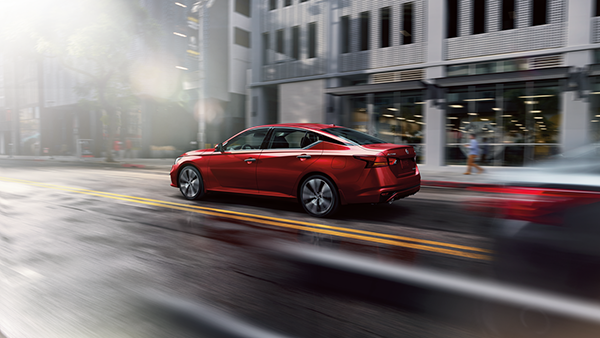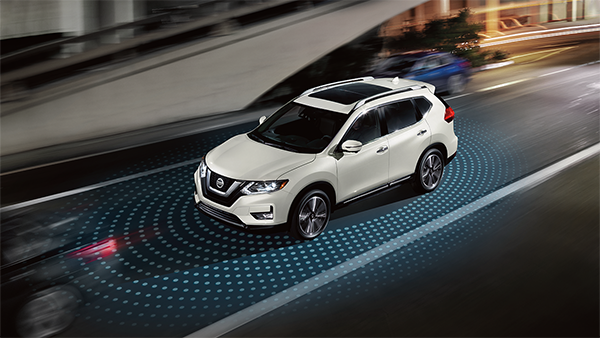 Used Cars for Sale Near Johnson City, TN
We know that buying a used car can feel like a stressful process, which is why our number one goal is to make sure that your shopping experience is easy and stress-free at Gateway Nissan. You just can't beat the bargain of a used car, truck, or SUV, so drive up from Johnson City to Gateway Nissan today to take advantage of our low used car prices. We look forward to seeing you soon!
GET DIRECTIONS TO GATEWAY NISSAN FROM: