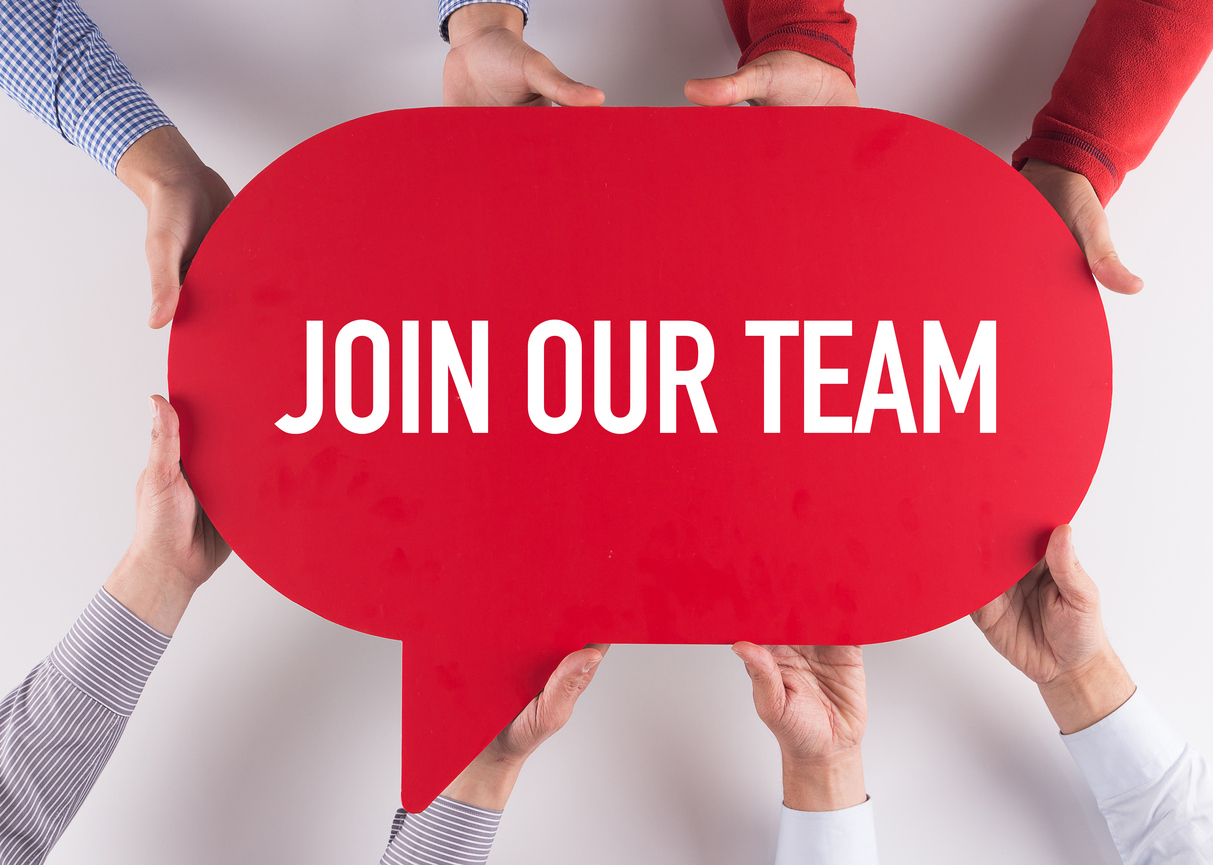 Car Dealership Job Opportunities
You might not know it, but the automotive industry offers a wide array of job descriptions. Whether you're good with your hands or good with your words, there's a position that you're sure to excel at. Plus, these opportunities lead to lifelong careers that can spark a passion you didn't even know existed. You owe it to yourself to pursue a career that excites you, so take a second and look into what it would be like to join the Gateway Nissan team in Greeneville, Tennessee.
Perks of Working at Gateway Nissan in Greeneville, TN
We consider our team a family, which is why we offer competitive salaries and incredible benefits. We want every member of our family to feel right at home, and that's why we celebrate all achievements - even the small ones. If you're ready to be part of a fun, high-energy team, then it's time you give us a call so we can discuss the details. Not only do we value our employees, but we also value the community around Greeneville, and that's why we hire the best and most qualified candidates. We have high standards, and our staff meets and exceeds those. We also pay close attention to detail, offering the necessary training needed to fulfill each role. If you're looking at a career in the automotive industry, we'll be by your side to recognize your many accomplishments along the way.
Job Opportunities at Gateway Nissan
We believe that there's a position here for every talent. Whether you enjoy the business side of things, or want to play a role in customers finding their dream car, there's a spot for you. If you're interested in getting your hands dirty and fixing vehicles, our service department might be your fit. And if you're good with numbers, our finance department is always looking for strong talent. We encourage and support all of our employees, so if you join our team, we'll find the perfect spot for you to shine.
Begin Your Automotive Career in Greeneville, TN
Your future is waiting for you here at Gateway Nissan, and it's bright! If you're ready to discuss a career in the automotive industry, feel free to contact us. We can discuss our open positions and see if there are any good fits. Because we hire based on personality and willingness to learn and grow, we invite applicants to stop by our dealership at 1055 West Andrew Johnson Highway in Greeneville to drop off applications. We're open Monday through Friday, and look forward to discussing your strengths in person. We can't wait to help you further your career!